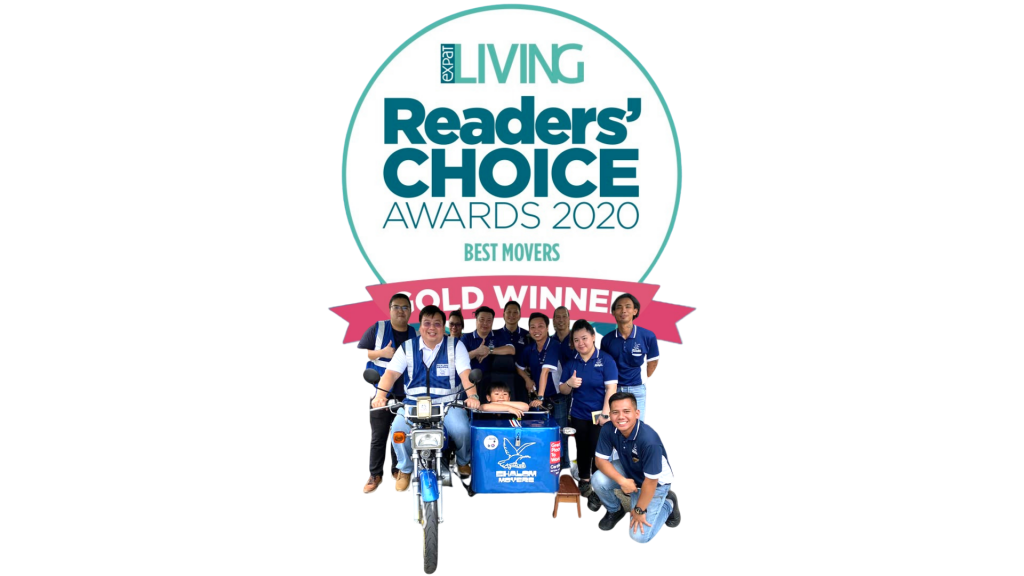 We're Here To Help With A List of FAQs
Feel free to get in touch with us if you have question that cannot be found in this page. We have a team of experienced customer relationship officers that can assist you with any moving related questions that you may have.
Our standard survey duration is 20 minutes. However, if the scope of the survey is bigger we will require more time for evaluation.
Once our surveyors are done with the evaluation, you will receive your quotation within the next 24 hours. 
Scenario 1:
Scheduled site survey between 9 am – 12 pm, you will most likely receive the quotation by the end of the day. 
Scenario 2:
Scheduled a site survey after 12 pm, you will most likely receive the quotation in the morning of the following day.
As our prices are based on the volume of items you will be moving and location, thus it varies. It is highly recommended that a site survey be conducted so that an accurate assessment of the volume of items to be moved and access to your current location can be calculated.

This will enable our surveyor to provide you with the appropriate number of manpower, materials, transportation, and resources required for your moving needs. Our aim is to avoid any incidental charges on your moving date.
It will depend on which type of premium you are looking at. You may inquire via the customer service team at 62876117.
Give Us A Call​​
+65 6287 6117
We're On The Map​​
10 Kaki Bukit Road 1
KB Industrial Building
#01-25
Singapore 416175
Send Us A Message​​
admin@shalom.com.sg
Would you like to experience
a hassle-free moving today?
Request for a quote before 4pm
(mon-Sat), we will get in touch with you
on the same day.