Request For A Fast Quote
Request for a quotation before 4:00PM (Mon-Sat) 
and we will get in touch with you on the same day!
The leading moving company
in Singapore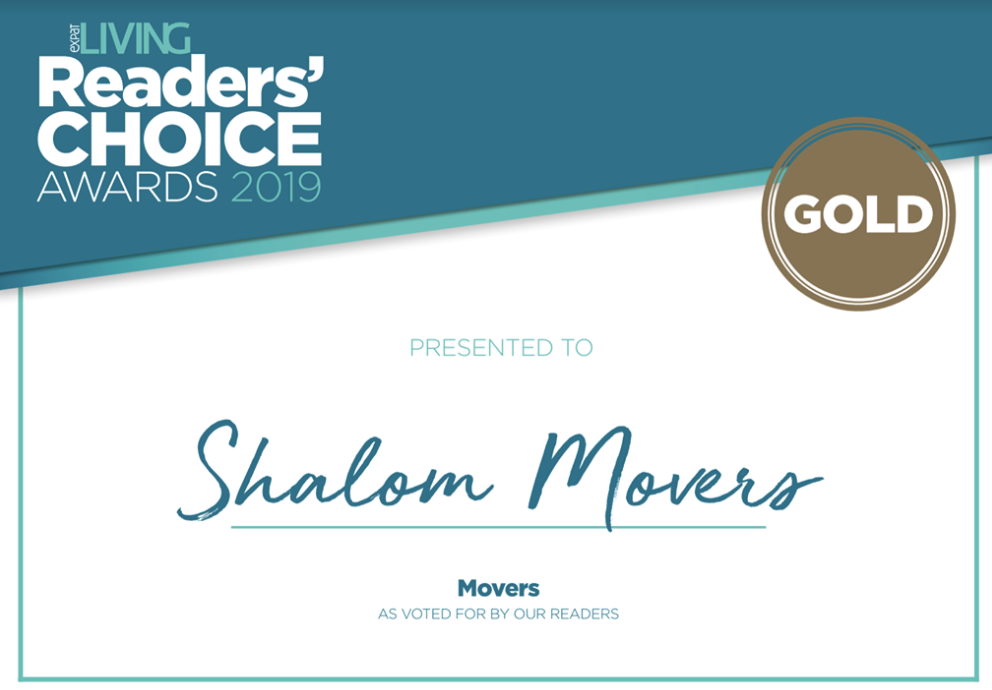 Storage & Disposal Services in Singapore
4 Easy Steps To Engage Shalom Movers As Your Trusted Storage and Disposal Service Provider
Storage Service
Secure storage space for any length of time
24hrs security guards on patrol
Free of charge and non-obligatory site survey
Professional and highly trained surveyors and movers
CCTV monitoring system at selected locations heighten security surveillance
Equipped with rights tools and equipment for moving process
Disposal Service
Disposal service for household, Commercial, Industrial and School
Available for single or multiple item disposal 
Free of charge and non-obligatory site survey
Provide certification for documents (Paper) disposal service
Quotation inclusive of handling and dumping charges
Comprehensive full-service disposal for any type of needs.
Looking for Storage or Disposal service?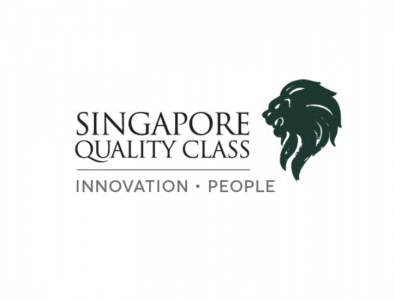 Storage
We offer secure storage space for any length of time with inventory list provided and tagging of individual items. Our storage rental facilities have 24-hour security guards on patrol. The CCTV monitoring system at selected locations heighten security surveillance.
During the planning stages of a move, most people will discover that there are many things which they do not use anymore, it could also be that the new location does not have the capacity to accommodate some of your items. For items that have great sentimental value to you, Shalom offers rental of storage space to make that decision just that bit easier for you.
Our storage facility is ideal for your bulky and infrequently used items that do not require constant retrieval. We have storage options for every need at affordable prices which give you the best value for your storage requirements. Shalom is your one stop shop for your moving and storage needs.
Disposal
Items which you have no desire to hold on to can be either donated, recycled, or disposed. If your furniture has reached the end of its life then disposing it is the best option.
No matter if it is just one item or a school/commercial/industrial disposal service, we assure you that it is within our capability for a smooth disposal service at competitive rates. Upon request, we will provide certification for documents (paper) disposal service. All items will be disposed at designated (Government approved) dumping grounds. The cost of disposal will include both handling and dumping charges.
Shalom Movers offer a comprehensive full-service disposal service of your old or used furniture for your residential or commercial needs.
Stay Connected With
Shalom Movers
"We would like to thank you for the great job that your staff has performed for our school move."
"We have shifted to our new office from Pereira to Tagore Lane couple of weeks back. I would like to say your staff is very professional, polite and friendly. They gave valuable advice on our move and accommodate all our requests even at the last minute. I have already recommended you to a few friends who are moving house soon. Once again, thank you for making our move so problem free.."
"I wanted to let you know that this was one of the easiest moves we have done thanks to the team at Shalom. The crew was helpful and polite and really hardworking. I couldn't have asked for a better job. I am happy to recommend your team if required. Thank you once again!"
"Just arrived in Germany. Gisela and I are very grateful for you and your team's help. We could not have done it without your outstanding support. Great Service"
"Thank-you for the prompt and professional service I received from Mr Gerard Conceicao. As a result, I will pass on Shalom Details to my business associates and friends who will benefit from the caring, effective and efficient removal and shipping service that Shalom provides."
Schedule A Site Survey With The Best Moving Company
Talk to us at +65 62876117 or Email to us at Admin@shalom.com.sg