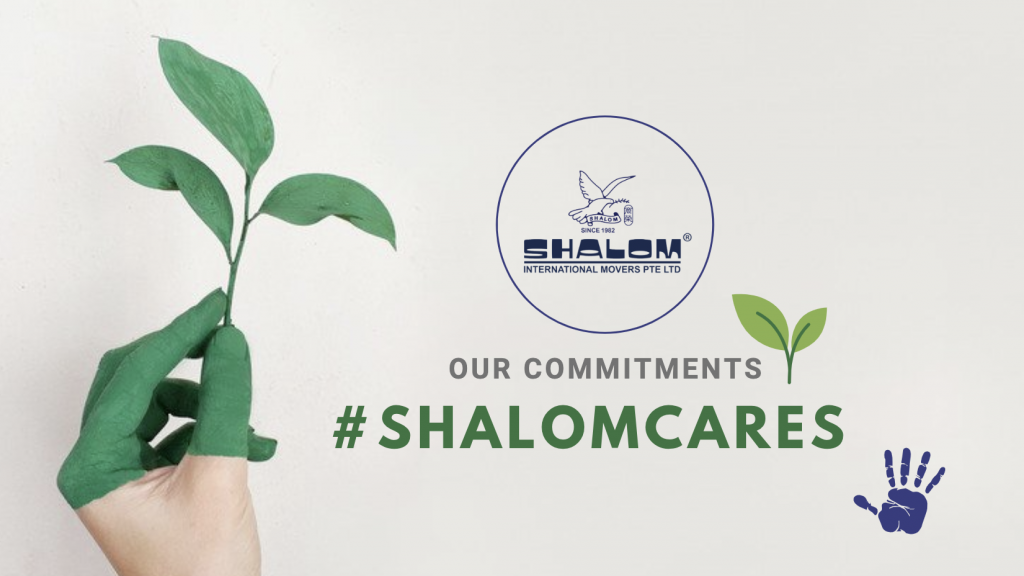 Over the decades, we've been committed to various campaigns such as Say No to Drugs, National Emergency Preparedness and more. In 2019, we decided to group these campaigns under #shalomcares. The #shalomcares campaign has now been extended to learning & development and being environmental friendly in our field of work.
What Does #ShalomCares Cover?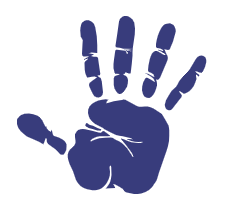 Encourage an inclusive working environment including hiring of persons with disabilities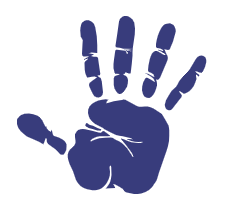 4R - Reduce, Reuse, Recycle
& Re-purpose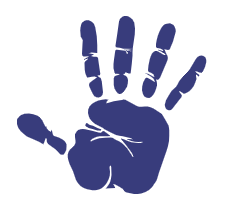 Strong support in logistics industry advancement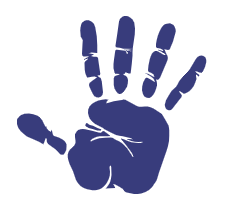 High participation rate in National events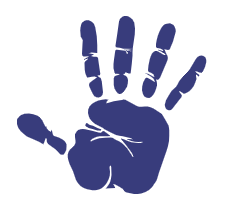 Innovation Centre in building industry 4.0 capabilities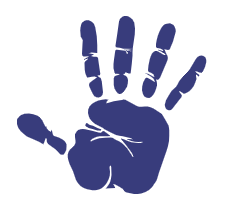 Ambassador for CNB's fight for a drug free Singapore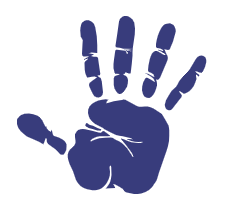 Service Excellence in Customer Management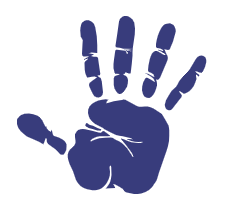 Empowerment in human capital development
Shalom Movers has its own unique culture and bonds formation. Over here, we hold the company's values close to heart and truly live up to our vision and mission.
We grab a hold of opportunities that can help in organisation's growth. With this, it refers to building our people before business. 
Now as we have reached certain growth maturity, we would like to exert more positive impacts by giving back to the community through a holistic approach.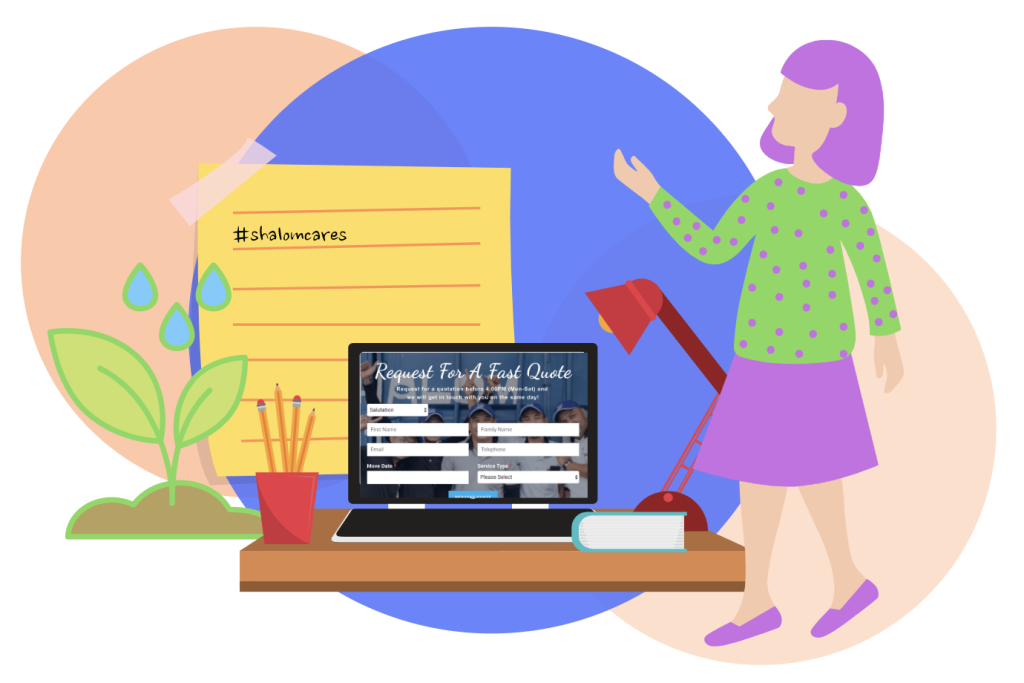 We welcome enquiries on sponsorships, partnerships and affiliate programmes. Shalom Movers has been working on projects with a good cause! Let us know if you have one in mind for us!
Get in touch if you are looking at to write on logistics industry for your company or school projects. We are open to share with you on our advancement and big idea!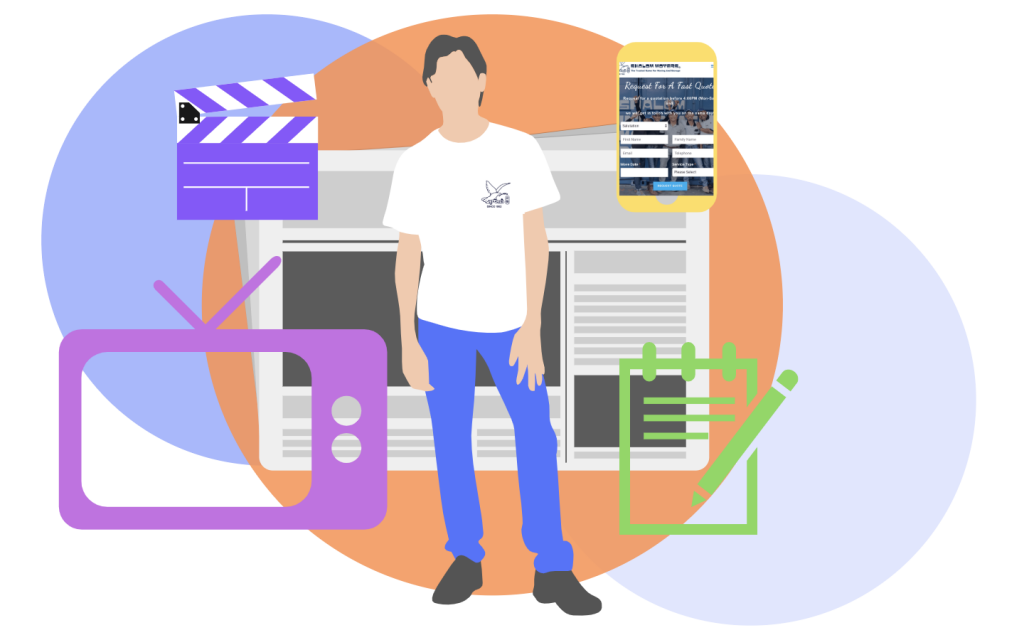 #ShalomCares
Dare to Dream
Shalom Movers is being more than just a moving company because we are fearless in dreaming of what we can achieve on the best outcomes for our colleagues, customers and partners. 
Write in to us if you have something for #ShalomCares !