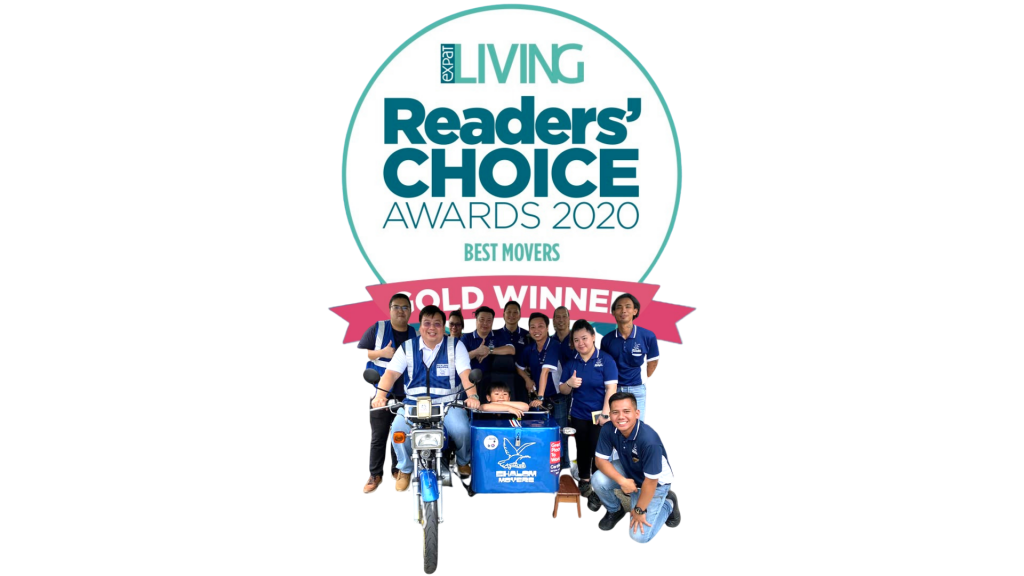 In 1982, Shalom Movers was formed to breathe new life into the industry, to give peace of mind and to be the name you can trust for moving and storage requirements.
The term Movers has long been associated with the transportation of household effects or office equipment from one location to another. The horrors of the moving industry are certainly well documented, from fraud and deception, to irresponsible and disreputable fly by night operators. These stories are enough to drive fear into the most discerning and seasoned consumers.
In 1982, our founders decided that something had to be done and Shalom Movers was formed to breathe new life into the industry, to give peace of mind and to be the name you can trust for moving and storage requirements.
Even with the progress of technology, the moving industry was relatively untouched by it, yet by embracing change and growing with disruptive innovation, the role of Shalom Movers has evolved to encompass other areas of moving, forwarding, shipping, logistics, E-commerce Logistics and much more.
Shalom Movers offers the highest standard of service and you can be sure you are getting value for what you pay along with peace of mind for all your moving and storage requirements. We work with schools such as Institute of Technical Education, and the Institute for Adult Learning, an institute of SkillsFuture Singapore, to train our staff to be better mentors. Being a certified Institute of Technical Education (ITE) On Job Training Centre (OJTC), BizSafe 4 Certified, and Lean Management trained, our staff are trained to carry out your move in the safest and most efficient manner.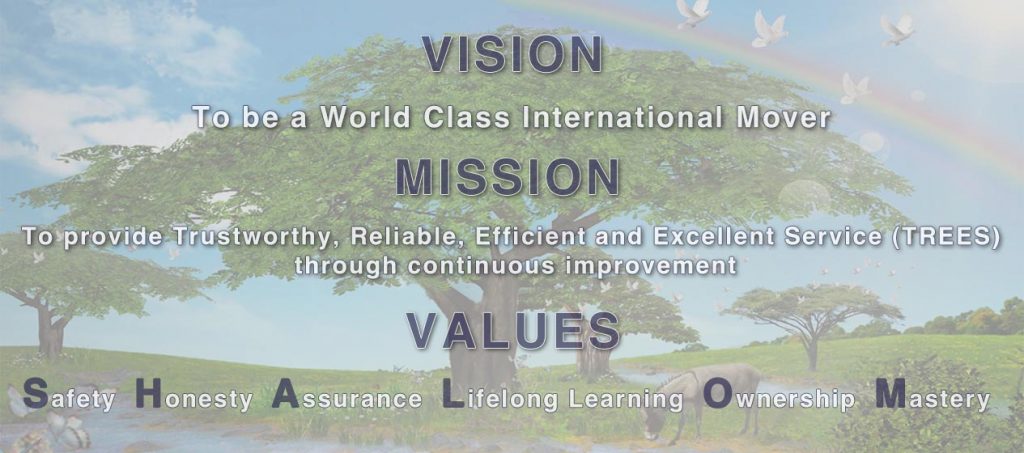 Shalom Movers believes in investing in our people today to stay ahead of the game tomorrow. As such, much time is spent in personal growth and in learning and development. Shalom Movers is also working towards becoming a training organisation accredited under the Singapore Workforce Skills Qualifications System (WSQ), and has used the Skills Framework for Logistics to identify current and relevant skills to design learning programmes for its staff. In encouraging our staff to embrace technology, our staff have attended the SkillsFuture for Digital Workplace programme which helped build digital confidence in those who are not technologically-savvy. Do check out our Learning and Development page to find out what we have been up to.
We are an integral part of Singapore's Transport & Logistics Industry and we strive to better serve our trusted domestic moving customers as we grow our international reach with the same conviction and drive to go the extra-mile.
The People Behind our Success
We Couldn't Do It Without Them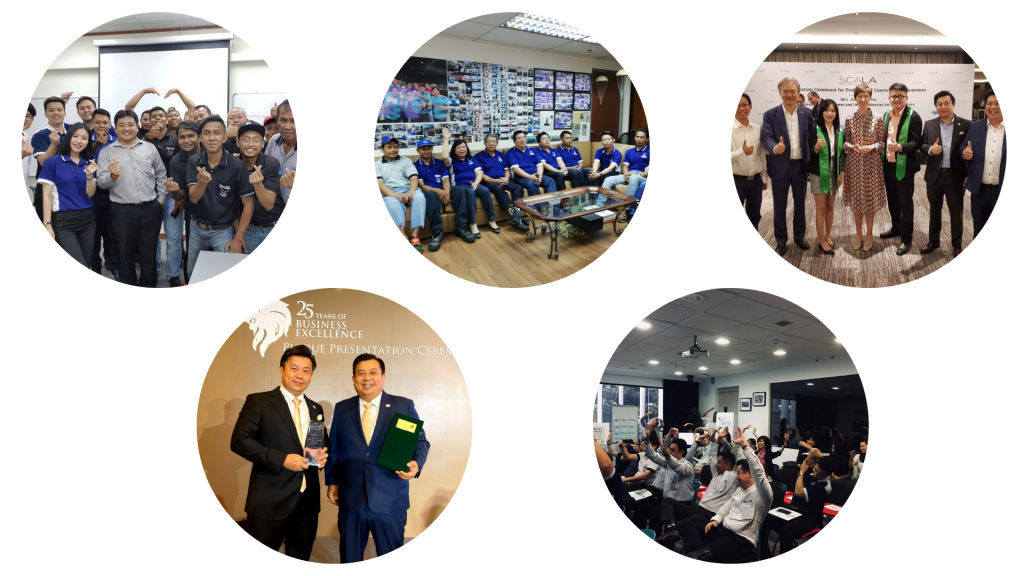 To Be a World Class International Mover
To provide Trustworthy, Reliable, Efficient & Excellent Service (TREES) through continuous improvement.
Safety, Honesty, Assurance, Lifelong Learning, Ownership & Mastery
Attitude , Attendance & Attire
We Build People Before Business
Organisation's Growth Strategy
At Shalom Movers, our organisation's growth strategy is believing in continuous improvement. With strategic partnerships, we can leverage on learning and development as a major driving force behind tomorrow's success. 
"We believe and invest in skills development because we view our employees as our greatest assets. With the proliferation of technology and rising competitions, our company has to uplift the skillset of our men to accentuate agility to grow with disruptive innovations." 
Gideon Lam, CEO 
Shalom International Movers is a member of:
The International Association Of Movers (IAM)
American Moving & Storage Association (AMSA)
Singapore Logistics Association (SLA)
Singapore Transport Association (STA)
Singapore Aircargo Agents Association (SAAA@Singapore)
Singapore Business Federation (SBF)
Singapore National Employer Federation (SNEF)
Would you like to experience
a hassle-free moving today?
Request for a quote from Monday to Friday before 4:00PM and Saturday before 11:30AM, Team Shalom will get in touch with you on the same day!