Request For A Fast Quote
Request for a quotation before 4:00PM (Mon-Sat) and 
we will get in touch with you on the same day!
Best office
Movers in
Singapore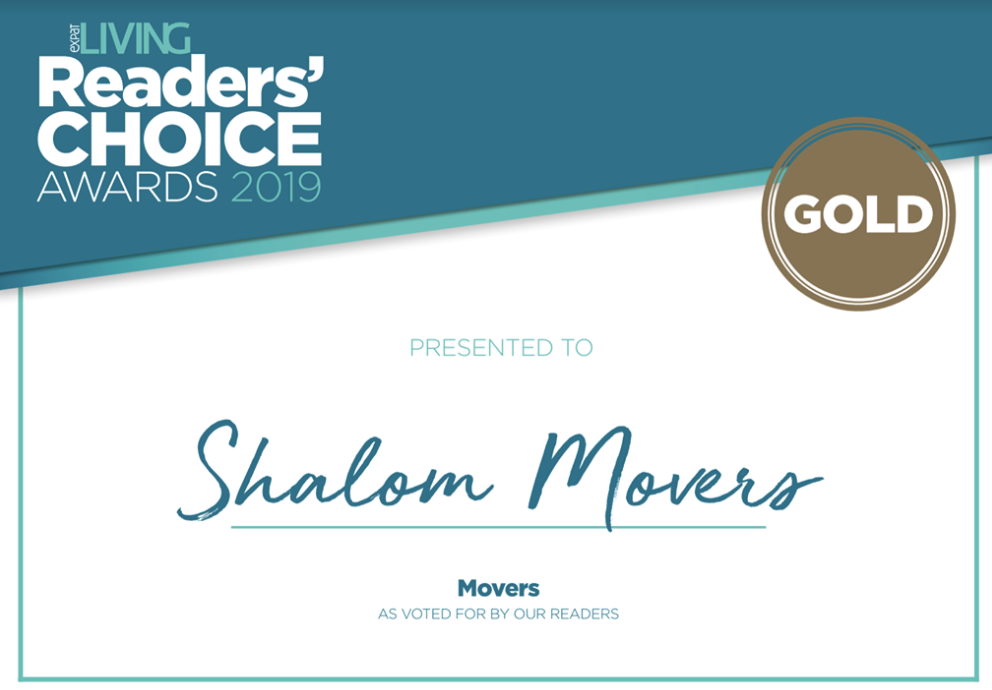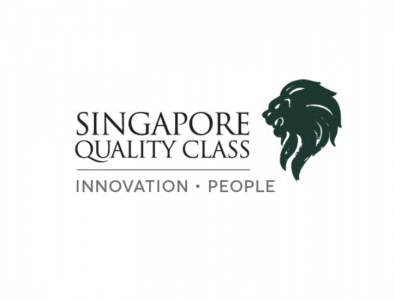 Looking for an office moving service?
Moving can be emotionally and physically stressful. Our household moving teams comprise of highly trained staff that utilise their experience in the moving industry to move you more efficiently and in a safe manner giving you peace of mind for your moving and storage requirements. Before your move you will talk with our move coordinators who will then provide you with an accurate estimate of what your move will cost. 
Often some companies will not conduct an in office estimate and will just give you a low cost quotation hoping you will take the bait, then charge you for incidentals leaving you with a much larger cost in the end.  Having a site survey helps prevent this from happening.
WHy choose shalom movers?
If you are currently deciding to embark on an office relocation or have been tasked to handle your office's relocation, Shalom Movers is here to assist you. We understand the demands of an office move and with our years of experience handling commercial relocations, are able to customise a moving solution just for your company.
It is advisable to start with the planning as early as possible as it gives you time to make an informed decision preventing you from making a hasty choice which might inadvertently cause your company losses. A three months or longer lead time is ideal for a smaller move with longer lead times required for larger moves.
It is easy to overlook important details during the planning process as such, it would be good to have a moving check list. Our move coordinators will be happy to share how to ensure your office move goes smoothly and hassle free. When you engage Shalom, our professional consultants will provide a high level of planning and coordination with your key staff, in ensuring minimal disruption to your company's business activities. We will work closely with your staff, detailing any special requirements, offering professional advice on packing and will endeavour to meet all the special demands set by you.
Filing cabinets, Server racks, System furniture, Copiers, Conference tables, items which require special handling or may be of concern to you, Shalom Movers has the skillset to handle them all. If you would like to use the relocation as a chance to do some housekeeping, Shalom Movers can also assist with the disposal of old and unused furniture, ensuring your new office is uncluttered.
There are many commercial movers in the market but few of them truly understand the importance of your company's vital business activities and the necessity to conduct them while coordinating a move at the same time. At Shalom, we do understand. Put our years of experience to work for you. We are dedicated to proving you with the best value for your moving and storage requirements.
We are committed to ensure a smooth migration.
Frequently asked questions
Stay Connected With
Shalom Movers
"We would like to thank you for the great job that your staff has performed for our school move."
"We have shifted to our new office from Pereira to Tagore Lane couple of weeks back. I would like to say your staff is very professional, polite and friendly. They gave valuable advice on our move and accommodate all our requests even at the last minute. I have already recommended you to a few friends who are moving house soon. Once again, thank you for making our move so problem free.."
"I wanted to let you know that this was one of the easiest moves we have done thanks to the team at Shalom. The crew was helpful and polite and really hardworking. I couldn't have asked for a better job. I am happy to recommend your team if required. Thank you once again!"
"Just arrived in Germany. Gisela and I are very grateful for you and your team's help. We could not have done it without your outstanding support. Great Service"
"Thank-you for the prompt and professional service I received from Mr Gerard Conceicao. As a result, I will pass on Shalom Details to my business associates and friends who will benefit from the caring, effective and efficient removal and shipping service that Shalom provides."
Schedule A Site Survey With The Best Moving Company
Talk to us at +65 62876117 or Email to us at Admin@shalom.com.sg