Request For A Fast Quote
Request for a quotation before 4:00PM (Mon-Sat)
 and we will get in touch with you on the same day!
Best house
Movers in
Singapore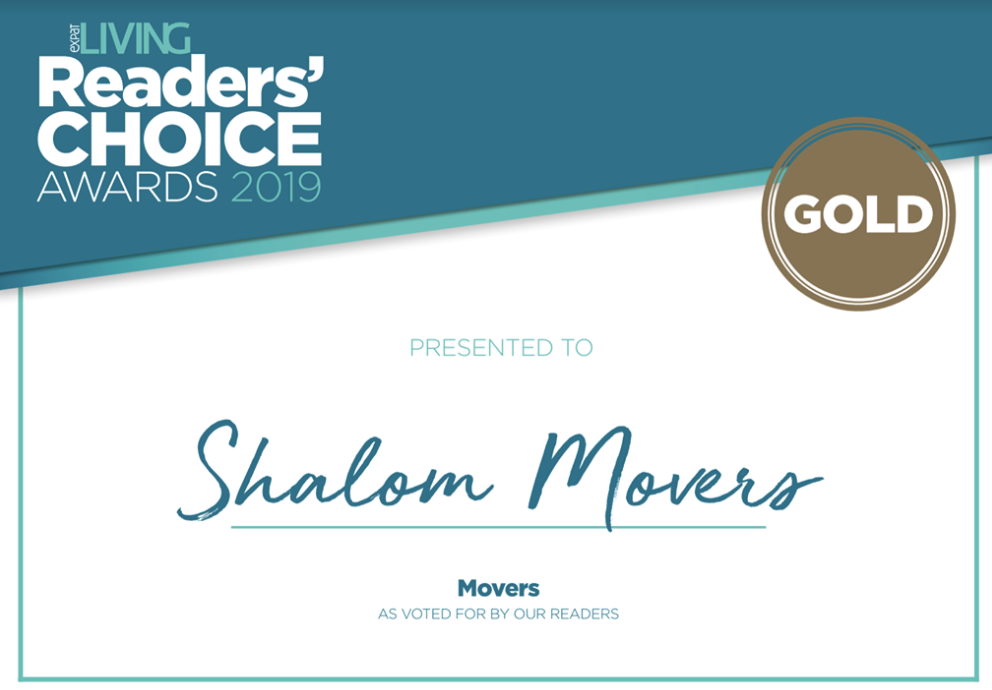 Looking for a house moving service?
Moving can be emotionally and physically stressful. Our household moving teams comprise of highly trained staff that utilise their experience in the moving industry to move you more efficiently and in a safe manner giving you peace of mind for your moving and storage requirements. Before your move you will talk with our move coordinators who will then provide you with an accurate estimate of what your move will cost.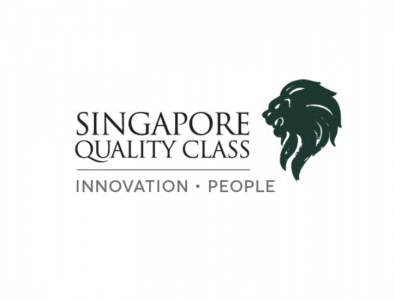 Often some companies will not conduct an in home estimate and will just give you a low cost quotation hoping you will take the bait, then charge you for incidentals leaving you with a much larger cost in the end.  Having a site survey helps prevent this from happening.
WHy choose shalom movers?
Professionally Trained & Experienced Surveyors
Because accuracy is a vital part of budgeting your move, our surveyors are professionally trained to get it right the first time. 
No Hidden Cost
At Shalom, there are no hidden cost. Our experienced surveyors pay close attention to details and ensure your move is as economical as possible. Furthermore, at Shalom we charge by the number of pieces/items instead of the weight, which makes your move the best dollar value anywhere.
Right Tools and Equipments
Most home owners underestimate the weight of their furniture and trying to move the furniture themselves usually result in sore muscles or worse, an injury. Shalom Movers have the tools and equipment to ensure your items are loaded safely and securely preventing damage to your items and you.
Packers and Movers Service
What about packing and unpacking? When most people think of moving their household, they instantly feel the dread of packing and unpacking their belongings, after all how well and safely your items arrive at the new location depends on how well wrapped and packed they were at the old location. Letting Shalom Movers pack and unpack your belongings not only saves you time but also ensures your fragile items are packed properly to prevent damage.
Customisable Moving Service
Each move is unique and here at Shalom Movers, we understand. Each move is customised by our move coordinators to suit your needs. Be it the carrying of items by stairs or via shuttling, we can manage them all.
If you are looking for a professional, friendly, reliable, and trusted company, look no further. Shalom Movers will meet and exceed all your needs. Shalom Movers gives the best value for your moving and storage requirements.
Frequently asked questions
Stay Connected With
Shalom Movers
"We would like to thank you for the great job that your staff has performed for our school move."
"We have shifted to our new office from Pereira to Tagore Lane couple of weeks back. I would like to say your staff is very professional, polite and friendly. They gave valuable advice on our move and accommodate all our requests even at the last minute. I have already recommended you to a few friends who are moving house soon. Once again, thank you for making our move so problem free.."
"I wanted to let you know that this was one of the easiest moves we have done thanks to the team at Shalom. The crew was helpful and polite and really hardworking. I couldn't have asked for a better job. I am happy to recommend your team if required. Thank you once again!"
"Just arrived in Germany. Gisela and I are very grateful for you and your team's help. We could not have done it without your outstanding support. Great Service"
"Thank-you for the prompt and professional service I received from Mr Gerard Conceicao. As a result, I will pass on Shalom Details to my business associates and friends who will benefit from the caring, effective and efficient removal and shipping service that Shalom provides."
Schedule A Site Survey With The Best Moving Company
Talk to us at +65 62876117 or Email to us at Admin@shalom.com.sg