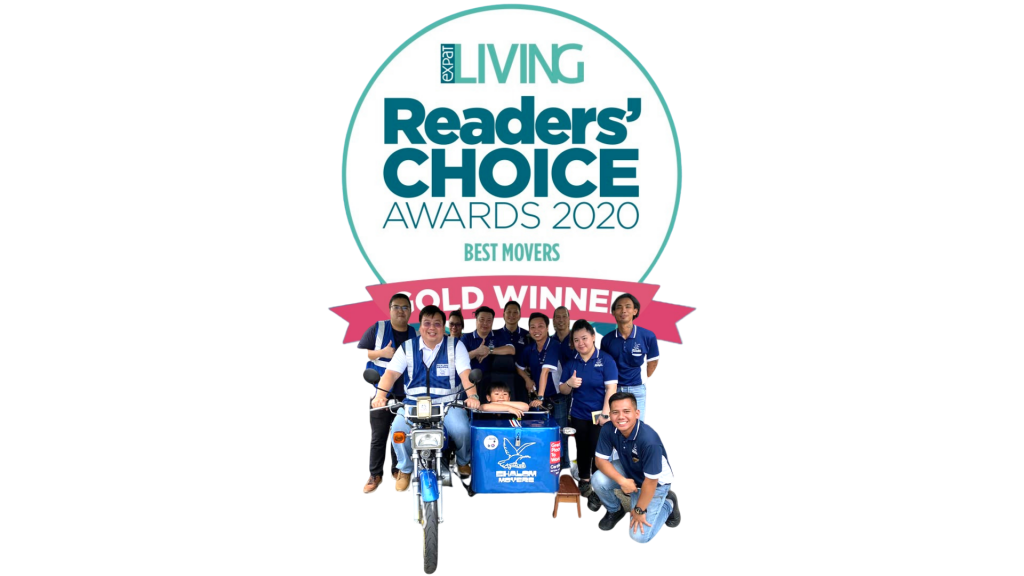 We're Here To Help With A List of FAQs
Feel free to get in touch with us if you have question that cannot be found in this page. We have a team of experienced customer relationship officers that can assist you with any moving related questions that you may have.
Give Us A Call​​
+65 6287 6117
We're On The Map​​
10 Kaki Bukit Road 1
KB Industrial Building
#01-25
Singapore 416175
Send Us A Message​​
admin@shalom.com.sg
Would you like to experience
a hassle-free moving today?
Request for a quote before 4pm
(mon-Sat), we will get in touch with you
on the same day.