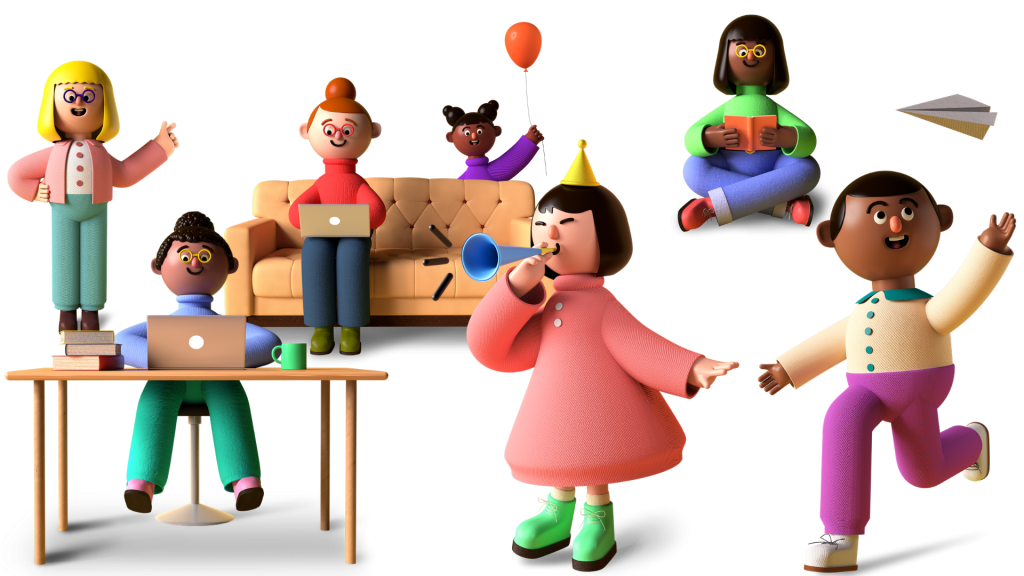 Thank You!
Your feedback is very valuable to us!
We're always listening!
If you have any questions, please do not hesitate to reach out to us!
Give Us A Call​​
+65 6287 6117
We're On The Map​​
10 Kaki Bukit Road 1
KB Industrial Building
#01-25
Singapore 416175
Send Us A Message​​
admin@shalom.com.sg
We will get in touch
with you shortly
Request for a quote before 4pm
(mon-Sat), we will get in touch with you
on the same day.