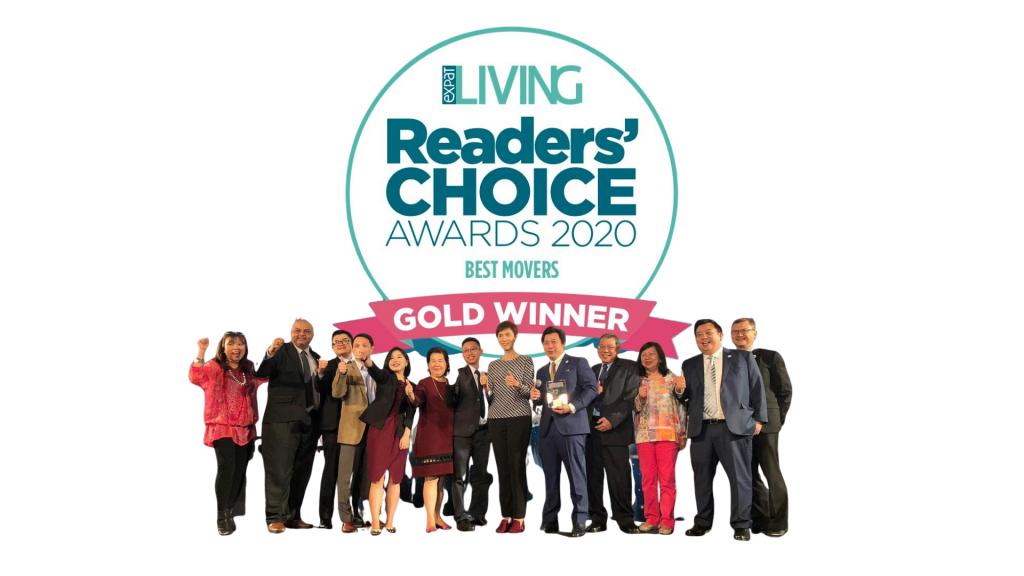 We are the expert in house and office moving, moving special handling items (Piano, Organ & Safe etc.), international relocation, short and long-term warehousing solution, disposal, recycling, skilled manpower supply and vehicle for hire.
Community Support Programme
Send us an email to marketing@shalom.com.sg to receive your boarding pass with personalised promo code to earn 5% Cash Back for yourself and give 5% discount to your friends for every successful referral!
Community Support Programme
You will be receiving your boarding pass together with the 5% discount e-card to share it conveniently with your loved ones! All they need to do to be entitled to our 5% discount is to quote your personalised promo code to our customer representative when requesting for a quotation.
Promotion codes are not applicable with concurrence of other current promotions
Shalom Movers reserves the right to substitute items in the promotion or offer should there be any unforeseen circumstances.
Shalom Movers reserves the right to amend terms and conditions including the promotion or offer, terminating the offer before the stated validity date, changing the details of the promotion or offer or any other changes in order to protect the interests of the company or under circumstances of abuse.
Promotion is only applicable to domestic moves for moves within Singapore.
Promotion code must be provided upon customer's request of quotation in order to be entitled for the discount.
Promotion code valid for 6 months starting from the date of issue.
Referrer will earn 5% cash back from the Referee's discounted bill, capped at 5% of total bill or $300, whichever is lower.
Cash back will be paid within the next 14 days after full payment has been received from your referee.
Shalom Movers makes no representation or warranty whatsoever as to the quality or fitness for purpose or any other implied terms or conditions with respect to the Gift. Any dispute about the Gift must be resolved directly with the supplier of the Gift. Shalom Movers is not liable for any injury, death, claim, loss or damage whatsoever arising in connection with the Gift.
Shalom Movers reserves the final right to change the Terms and Conditions of this Promotion or terminate this Promotion any time without prior notification.
The Promotion is not exchangeable for cash, credit or any other item in part or in whole and is not replaceable, if expired, lost or stolen.
A person who does not participate in the Promotion shall have no right under the Contracts (Rights of Third Parties) Act (Cap. 53B) to enforce any of these terms and conditions.
The terms of the Promotion will be governed by and construed in accordance with the laws of the Republic of Singapore and you agree to submit to the jurisdiction of the courts of the Republic of Singapore. 
Important Note:
"By participating in this Promotion, you expressly authorise and consent to Shalom Movers, its officers, employees, representatives and third party service providers to collect, use, retain and/or disclose my personal data in accordance to the manner and for the purposes (where relevant) set out in our Privacy Policy which includes sending you information in relation to the Promotion, administering the redemption of any Gifts, and/or otherwise managing your relationship with Shalom Movers in relation to this Promotion. You also acknowledge and agree that your consent here does not affect any other consent you may have already given to Shalom Movers, its representatives and third party service providers and their rights at law in respect of your personal data."